Dragon's Vale
From MiddleWiki
Dragon's Vale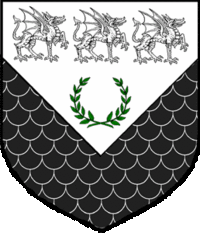 Per chevron inverted argent and sable scaly argent, in chief three dragons passant contourny sable and a laurel wreath vert, three and one.
Information
| | |
| --- | --- |
| Founded: | |
| In Kingdom: | Midrealm |
| Seneschal: | Jean Paul Pierrepont |
Modern location
Location
Dragon's Vale is a Shire in the Constellation Region of the Middle Kingdom. It consits of Kosciusko county and parts of the following counties; Fulton, Hunington, Noble, Wabash and Whitley in Indiana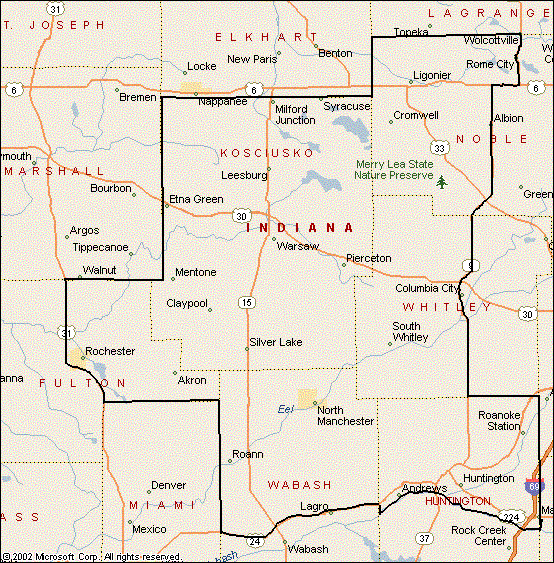 History
The arms of the shire were registered in October 1992.
Activities
External Links
http://www.shireofdragonsvale.org/
Territories
Midrealm Baronies: Andelcrag, Ayreton, Brendoken, Carraig Ban, Cleftlands, Cynnabar, Donnershafen, Fenix, Flame, Flaming Gryphon, Illiton, Middle Marches, Northwoods, Red Spears, Rivenstar, Roaring Wastes, Shadowed Stars, Shattered Crystal, Sternfeld


Midrealm Shires: Afonlyn, Altenberg, Aurea Ripae, Baile na Scolairi, Blackhawk, Caer Gwyn, Cuil Choluim, Dark River, Dragon's Vale, Dragonsmark, Eastwatch, Falcon's Quarry, Grenemere, Greyhope, Mynydd Seren, Narrental, Okenshield, Qal`at Ja`far, Ravenslake, Rivenvale, Riviere Constelle, Starleaf Gate, Steren Codha, Stormvale, Swordcliff, Talonval, White Waters


Midrealm Cantons: Alderford, Border Keep, Brackendelve, Castell Gwent, Catteden, Dernehealde, Dun Traigh, Ealdnordwuda, Fearann na Criche, Foxvale, Gleann Iaruinn, Grey Gargoyles, Gwyntarian, Havenholde, Hawkes Keye, Hrothgeirsfjorthr, Lochmorrow, Marshes, Mugmort, Norborough, Nordheim, Oakford, Pferdestadt, Rimsholt, Rokkehealden, Thistle, Three Hills, Three Towers, Three Walls, Tirnewydd, Tree-Girt-Sea, Unicorn, Vanished Wood, WealdLake, Westmere, Winged Hills


Other Territories: Riding: Hawkland Moor, College: Saint Brutus


Incipient and Proto-Incipient: Auenwald, Austrigatt, Cetus, Grenemere, Woods End