Phillip the Pilgrim
From MiddleWiki
This page is still under construction.
Photo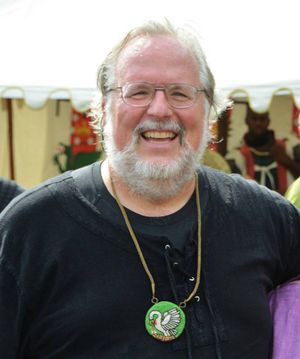 Master Phillip
Information
Heraldry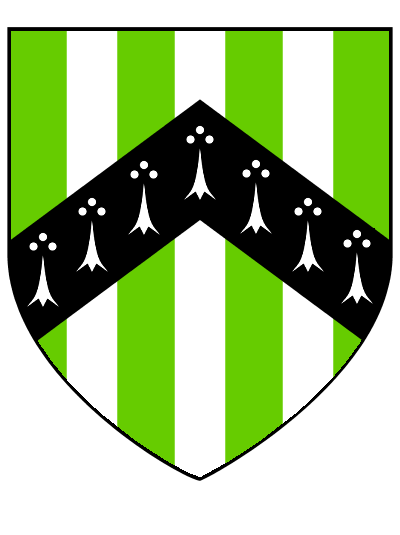 Vert, three pallets argent, overall a chevron counter-ermine.
About
Best known as a prolific photographer. Also, considerable expertise in brewing and vinting.
Master Phillip's SCA photography may be viewed at his Flickr page: https://www.flickr.com/photos/master-phillip/
Phillip was a protege of Mistress Alexis MacAlister of Beverlay. He was elevated to the Order of the Pelican by Valharic Caligula Aurelius and Alys Katharine.
He was the Chamberlain and Majordomo for the reign of William and Isolde - 95th Reign of the Middle Kingdom.
Awards