Ari ben Lazar
From MiddleWiki
Photo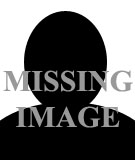 Ari ben Lazar
Information
Heraldry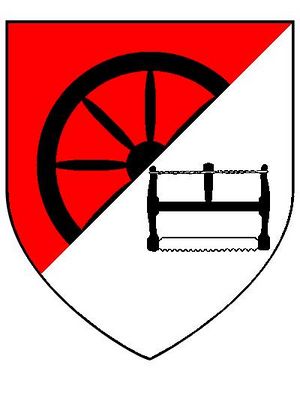 Per bend sinister gules and argent, a demi-wheel issuant from the line of division argent and a frame saw sable.
Persona
Lord Ari is a Jewish trader along the Silk Roads.
Married to Lady Beatrix de Vezelay.
Offices & Positions
Captain in the Baronial Navy
Of the Margherita - merchant vessel for the Barony of Red Spears
Quartermaster
Rapier Marshal
Seneschal
Event Steward or Co-Event Steward
Miscellany
Rapier combatant since 2014 with authorizations in single sword, sword and buckler, case, ??.
Interests and SCA-related hobbies