Piotr Zavilov
From MiddleWiki
Photo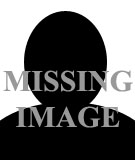 caption
Information
Heraldry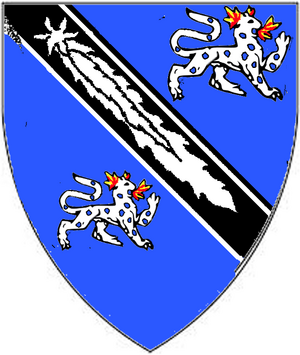 Azure, on a bend sable fimbriated between two panthers passant contourny heads to sinister argent spotted azure a comet argent.
About this person
Persona
early 13th century Kievan Rus.
Offices & Positions
Archery Marshal: 2010-present
Oaken Herald: 2005-2016
Seneschal: Shire of Oakford: 2008-2016
Webminister: Shire of Oakford, 2005-2008
Pursuivant: Falcon's Quarry, 2003-2005
MoAS: Shire of Falcon's Quarry, 2001-2003
Miscellany
Interests and SCA-related hobbies
Heraldry and music, especially the pipe Organ, also calligraphy.