Ayla Volquin
From MiddleWiki
Photo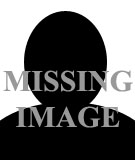 caption
Information
Heraldry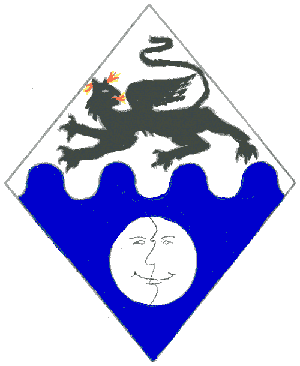 Per fess wavy argent and azure, a winged ounce passant reguardant sable incensed proper and a moon in her plenitude argent.
Persona
16th century German.
Offices & Positions
Exchequer for the Shire of Oakford 2005-2011
Miscellany
Member of the House of the Night Mare Legion.
Interests and SCA-related hobbies
Mead making, sewing, cooking, and archery.