Einar Lutemaker
From MiddleWiki
Photo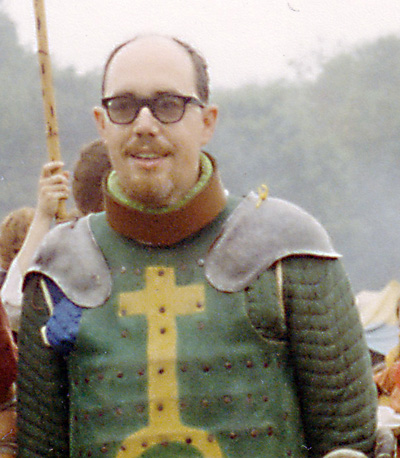 Einar Lutemaker at Pennsic 10
Information
| | |
| --- | --- |
| Resides: | |
| Status: | Current Member |
| Awards: | Visit the Order of Precedence to access a list of this person's awards. |
Heraldry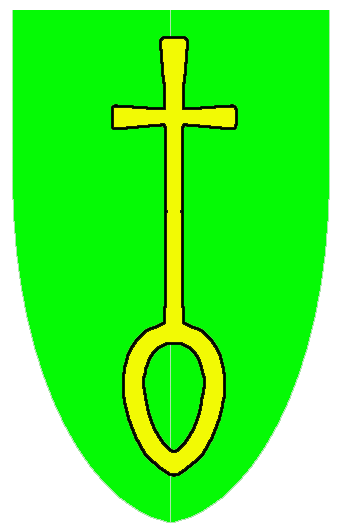 blazon
About this person
Einar Lutemaker joined the SCA as an Icelandic artisan, circa 1350. During his time in the Midrealm he made garb, worked as a black-, red-, and silversmith, created musical instruments, did a bit of woodworking, brewed, wrote, published, and did quite a few other things. "Artisan" is probably the best description.
Einar has held two offices in the SCA: Minister of Science for Nordskogen, and Minister of Science for the Midrealm.
Einar has always (not counting school) lived in Minnesota. As such, he is now a resident of the Kingdom of Northshield. More specifically, he is now a she -- Elli Lutemaker. Still Icelandic, still an artisan.
During his time in the Midrealm, Einar had many interests: blacksmithing (armor, hinges, locks, straps), armoring (numerous helms and leg harness; coat of plates in mixed Wisby style and standard articulated plate). Coppersmithing, especially for cloak-pins, and a bit of silver work. There were numerous musical instruments, mostly of the zither family - but Zithermaker is not the best of occupational names. Six or seven members of the spike fiddle family, about as close to a lute as he came. There must be garb, and mead; sewing and brewing. Perhaps the most enduring interest has been the book arts: writing, publishing, and bookbinding. During his time in the Midrealm he published Scientiae Draconis, a sciences magazine; wrote on medieval eyeglasses (the first issue of the Compleat Anachronist); published The Chronicles of Deer Abbey, a series of four chapbooks by Margaret of Shaftesbury; published The Rose and Nefr Dance Manual, by Rosanore of Redthorn, with music by the Jararvellir Music Guild; and reprinted Anglo-Saxon Leechcraft, distributed to the American Medical Association in 1912 by Henry S. Wellcome. While in the Midrealm began a novel blending alternate history, the SCA, and a murder mystery. Secret Murder, by Ellen Kuhfeld, was finished in Northshield, and published 2011 by FTL Publications.